Portfolio
Here's Some Fun Stuff I've Done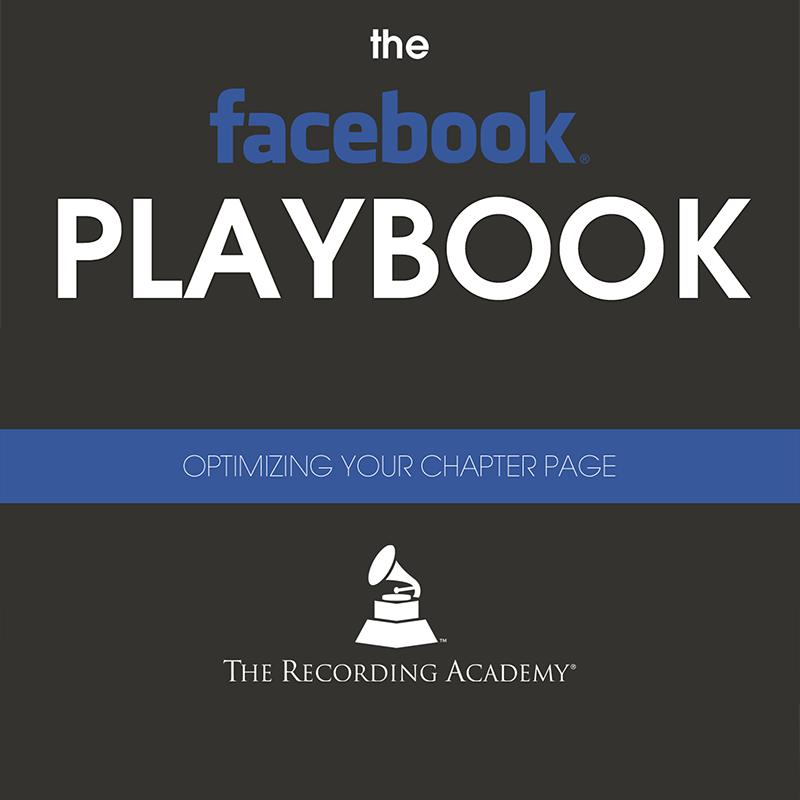 The Grammys: Facebook Playbook
I was really lucky to put together this best-use workshop and a content strategy for the city chapters of the Grammys!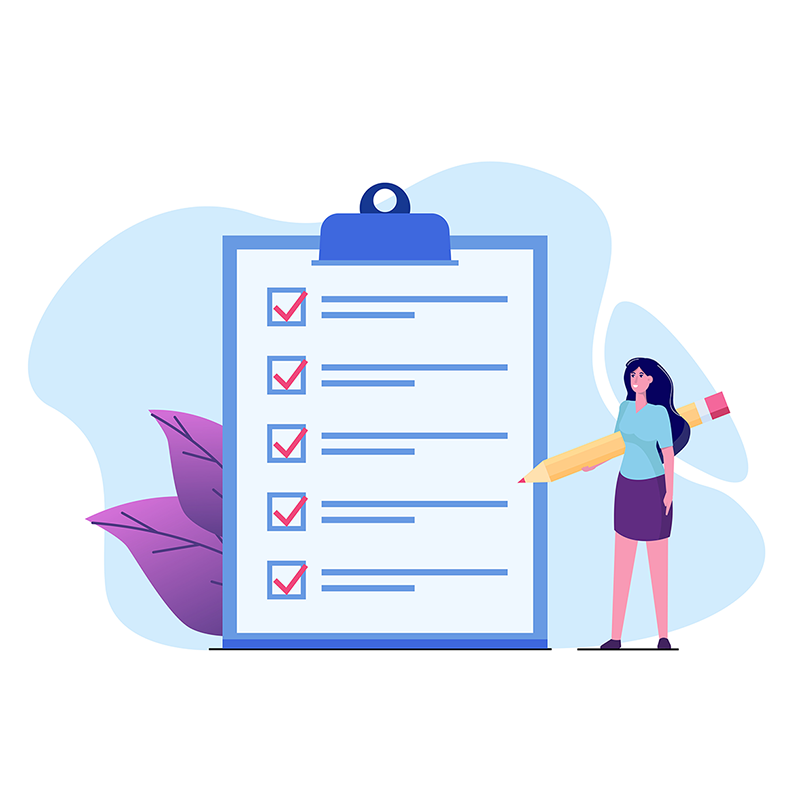 Auditing Checklist
I created a massive, 100+ personal audit SEO checklist used across multiple marketing and branding agencies and firms.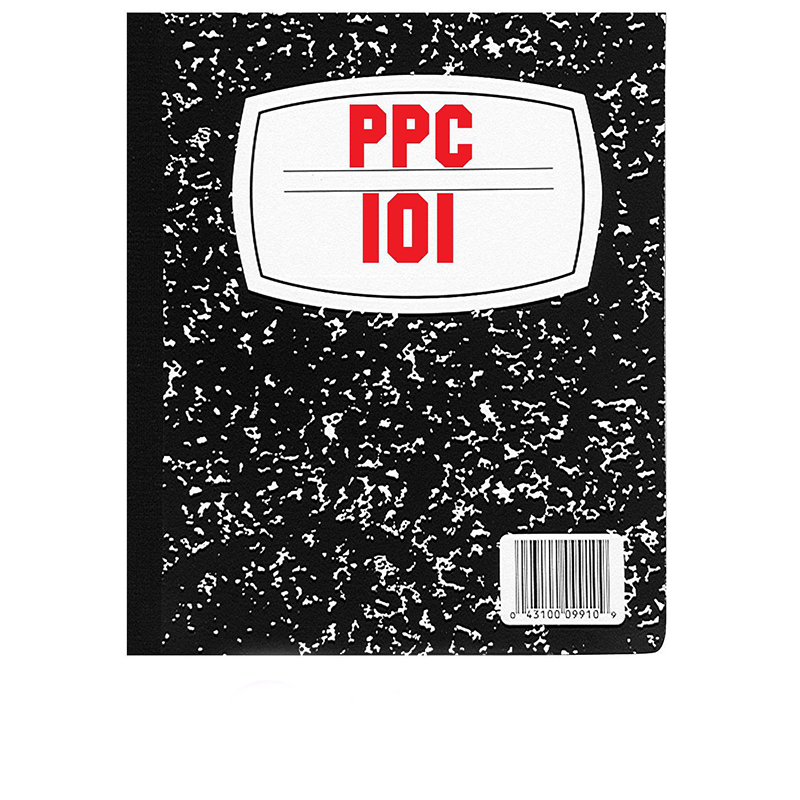 An online podcast!
I did several episodes of a PPC basics podcast with my super brilliant friend and SEO, Dave Ogletree.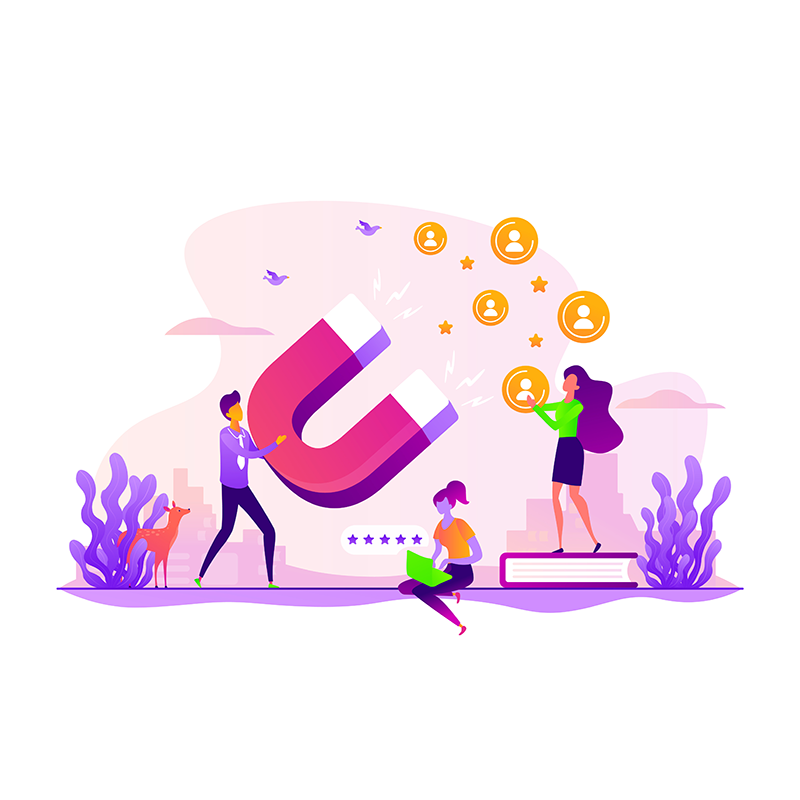 All the Leads!
I truly love lead and demand generation – I have several examples of results I can send. Click to see one specific example from Facebook.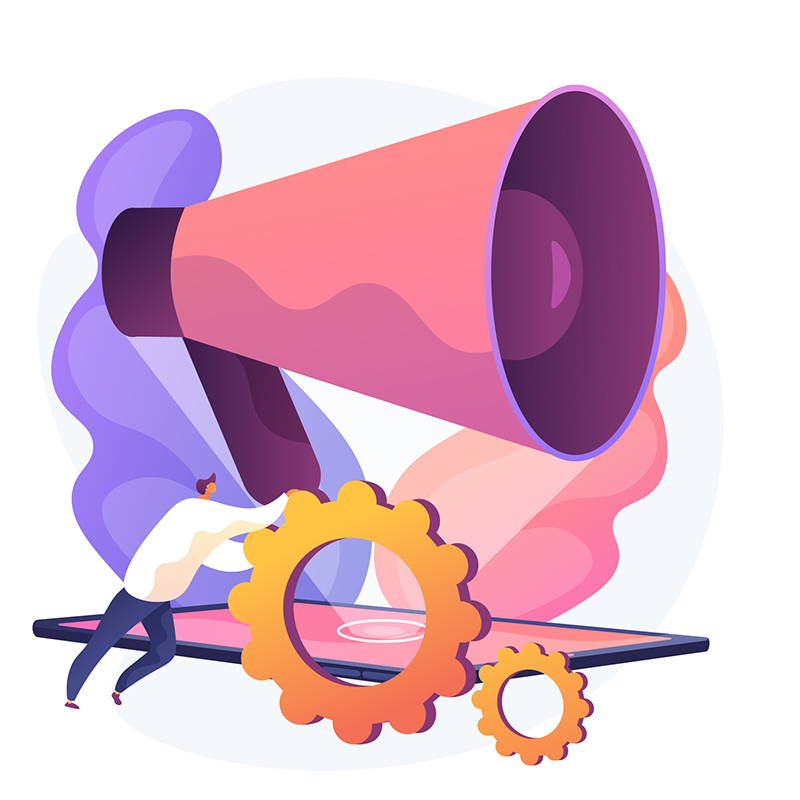 Marketing Strategies
Let me show you some examples!
I have several examples of successful marketing strategies I've done. They have some juicy stuff, so I don't want to post them publicly –  contact me and I'll be glad to shoot you over some samples!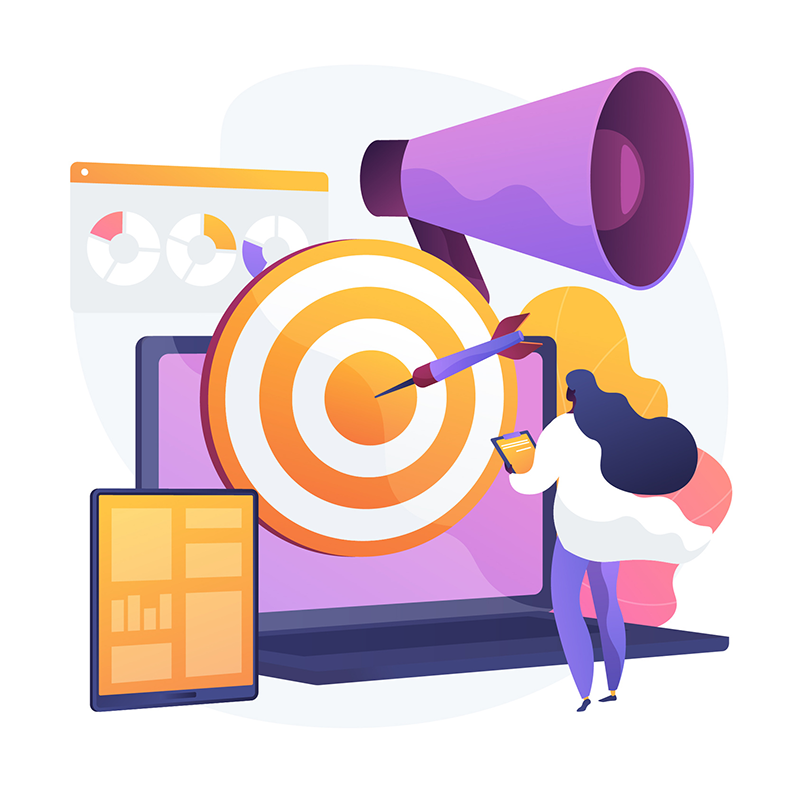 Content and Social Strategy
Everything INCLUDING the kitchen sink
I do (and love) everything from design, ebook/lead magnet creation and marketing to social posts, video, infographics and the strategy behind it all!
Let's Get Started
Do You Have a Project In Mind? Let's Build this Thing Together!