Is Your Business and Analytics Data Super Confusing? 
Start Here and Let Me Help!
Whether you're brand new to analytics or you have years worth of data, I can help you dashboard your data, interpret it, understand it and use it to advance your business goals and increase your revenue.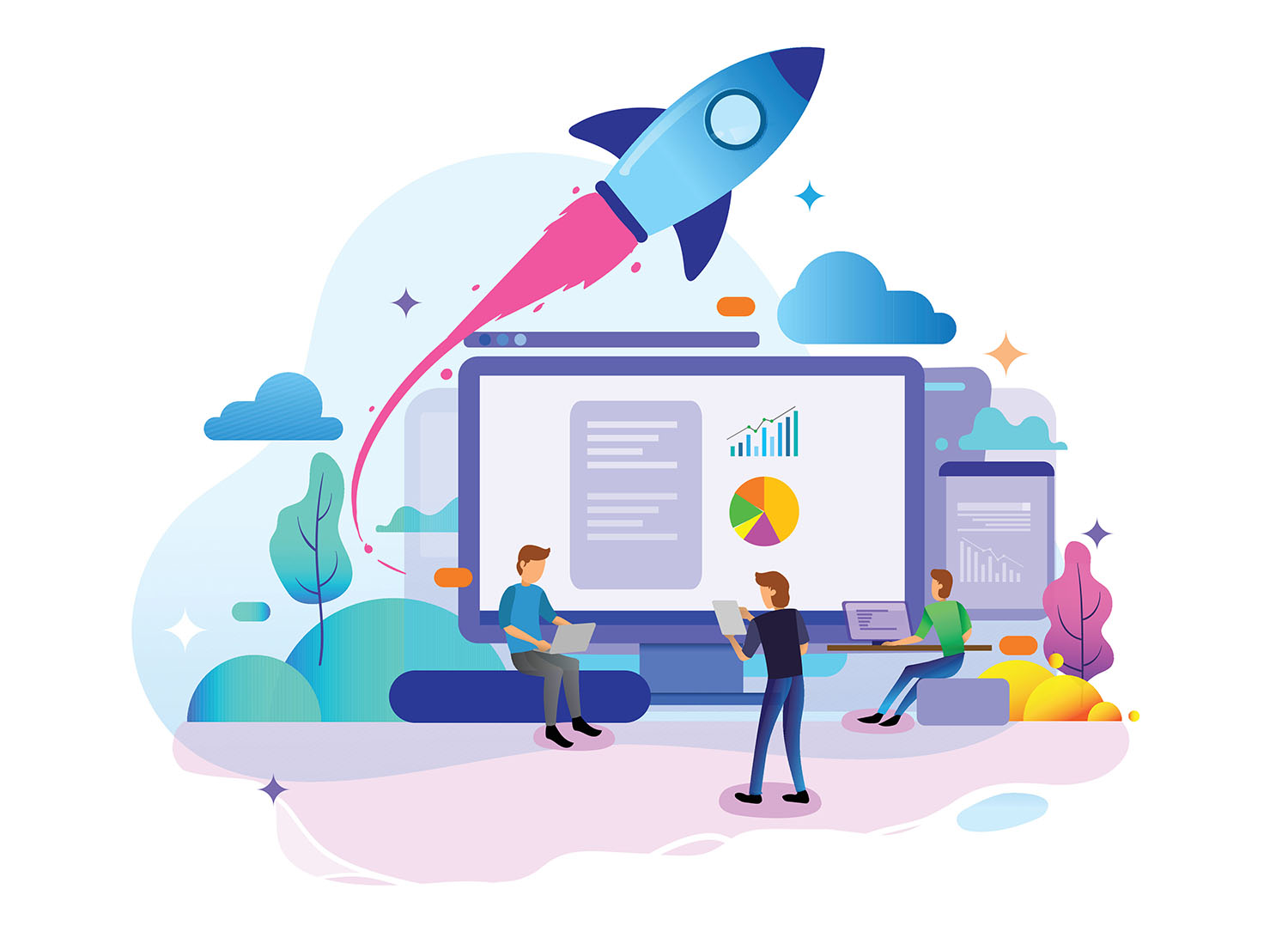 I Really, Really Love This Nerd Stuff.
Tag & Analytics Installation
The future (and present!) of marketing are tagging, event tracking and dashboarding. I can make it super easy and seamless for you.
Audience Data
Your users are already telling you what they want to see, both from your site and your products/services lineup. It's time to start listening.
Deep Analytics
Do you know which CTAs convert, whether or not you're hitting Key Performance metrics that match with your industry or how to improve your pages? Analytics can help you find out.
In-Depth Reporting
Many people avoid Analytics because of the difficulty involved in mastering lingo/concepts. I can break it down and make it easy to understand.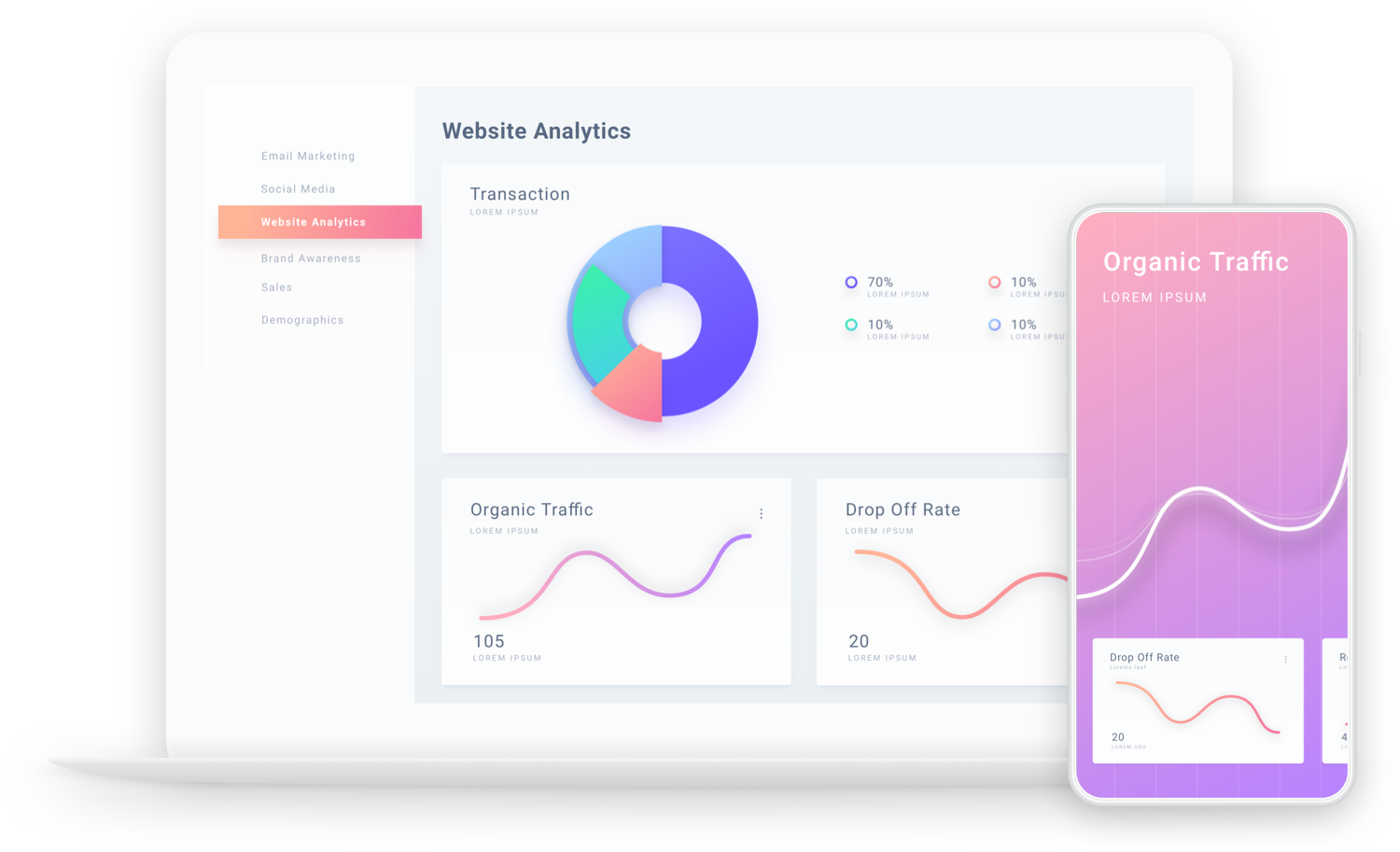 Let's Talk About You!
I want to hear all about you and your business, so I can help you use Analytics to create the best marketing outcomes. I'm also a marketing generalist and strategist, so I can help you understand how SEM, SEO and other marketing methods can best work for you.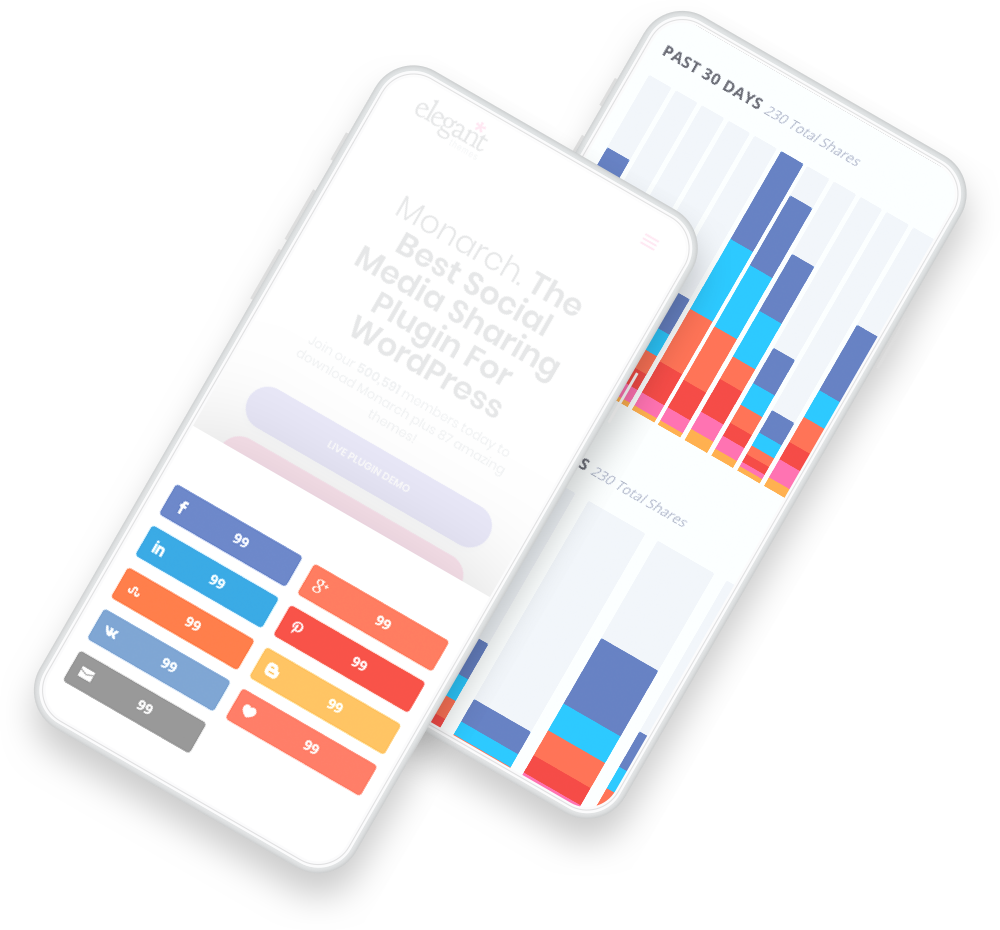 Listening to Your Users Has Never Been More Important
When your users are happy, the Google Gods are happy. Users that move effortlessly through your site, find what they want without difficulty and who transition into customers can help guarantee your success in other areas of digital marketing.
Stuff I Handle:
Data-Informed Marketing Strategy and Content Strategy
Tag Manager and Analytics Installation
Full Events Tracking and Set Up
Dashboarding/KPI & Report Creation
Consulting, Training, Classes and other Education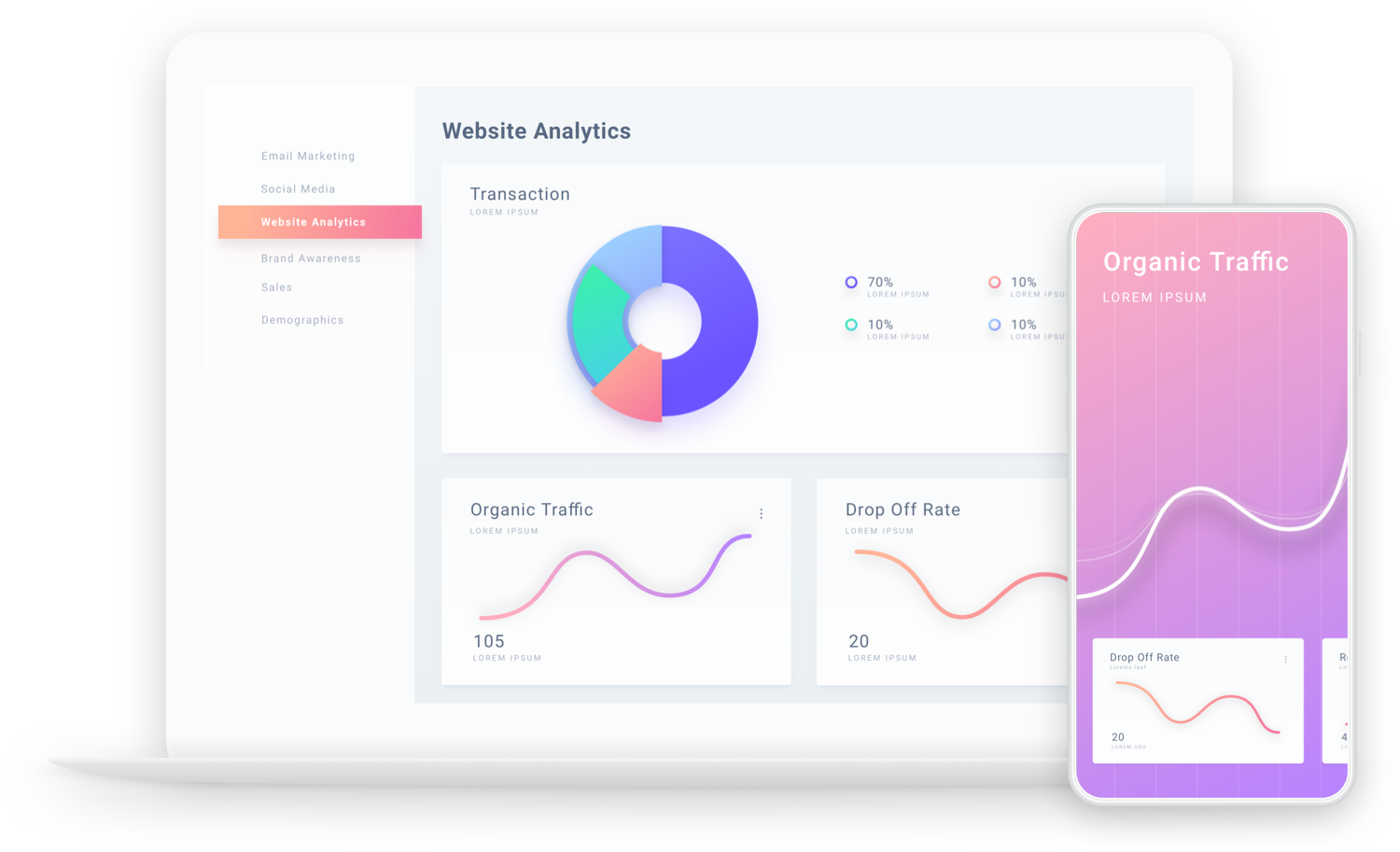 "Amber is awesome! She approaches this process with diligence and helps you understand what the approach should be to maximize your ROI. I recommend her highly!"
"Amber is wonderful to work with. Talented, targeted, focused. She knows what's up in the world of online marketing and communications."
"Amber is great and is super easy to deal with. She's got a great understanding of digital marketing in general so she's able to manage multiple things at once across the digital user journey from user acquisition to email to landing page design and reporting. She would be a great fit for anyone looking to ramp up their online marketing efforts."
"Amber has done a very thorough and complete research for our project. Her report was well organized and provided detailed information."
"Great marketing strategist. Comprehensive knowledge in funnel design and traffic management!"
"Amber is a first class professional. She has that rare combination of skill and ability to communicate. Will definitely hire again."
Let's Get Started
Ready To Make a Real Change? Let's Talk About Your Needs Today!