The Best Digital Marketing is All About Your Users.
Your buyer's process from discovery to purchase is a journey. Sometimes it's a super quick one – they see and ad, and BOOM! They're convinced. For most businesses, it takes a little time, a little nurturing and some targeted messaging.
The biggest tragedy always happens when there are things about your website, your marketing or your process that get in the customer's way of conversion. Over the last 15 years, I've really seen it all, from multiple checkout pages to forms with 30 blanks just to sign up for an email list! Sometimes it's easy – most of the time, the things standing in the way of conversion are a little harder to diagnose. 
When it comes to closing these gaps, you need a marketing nerd who truly loves data. I'd love to be that nerd! Cracking the code is truly the fun part.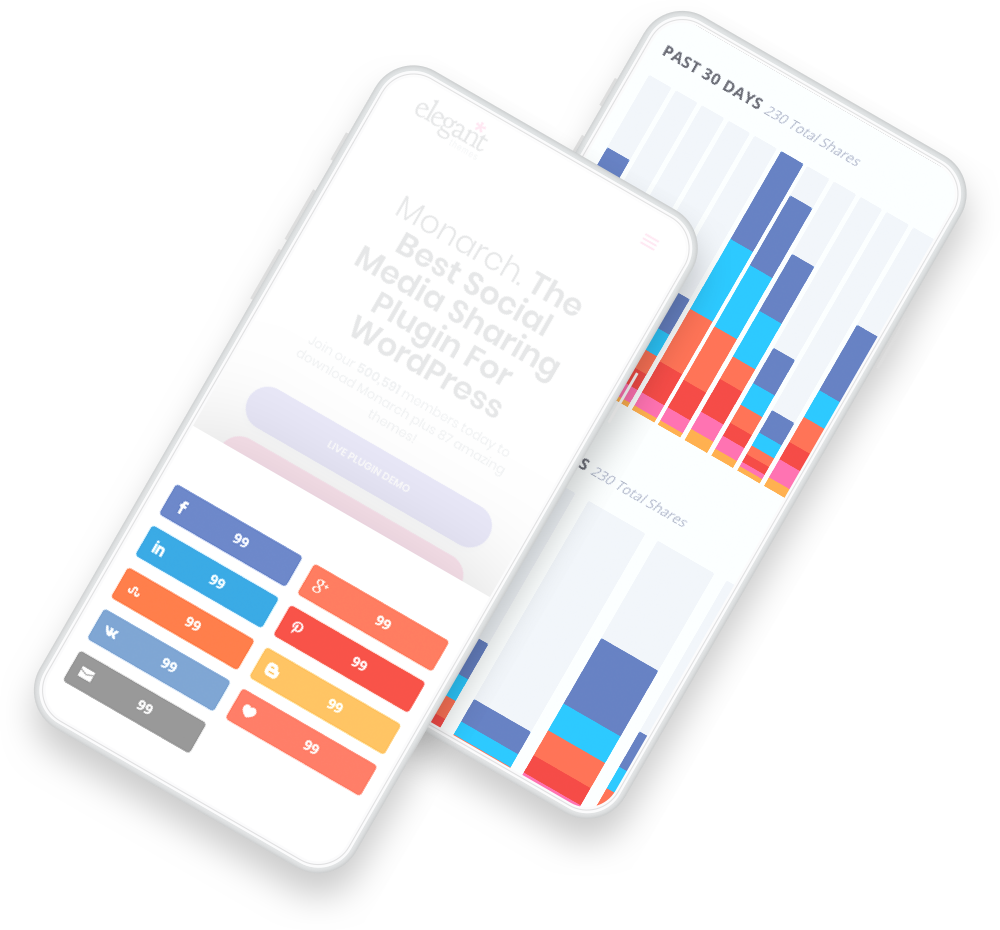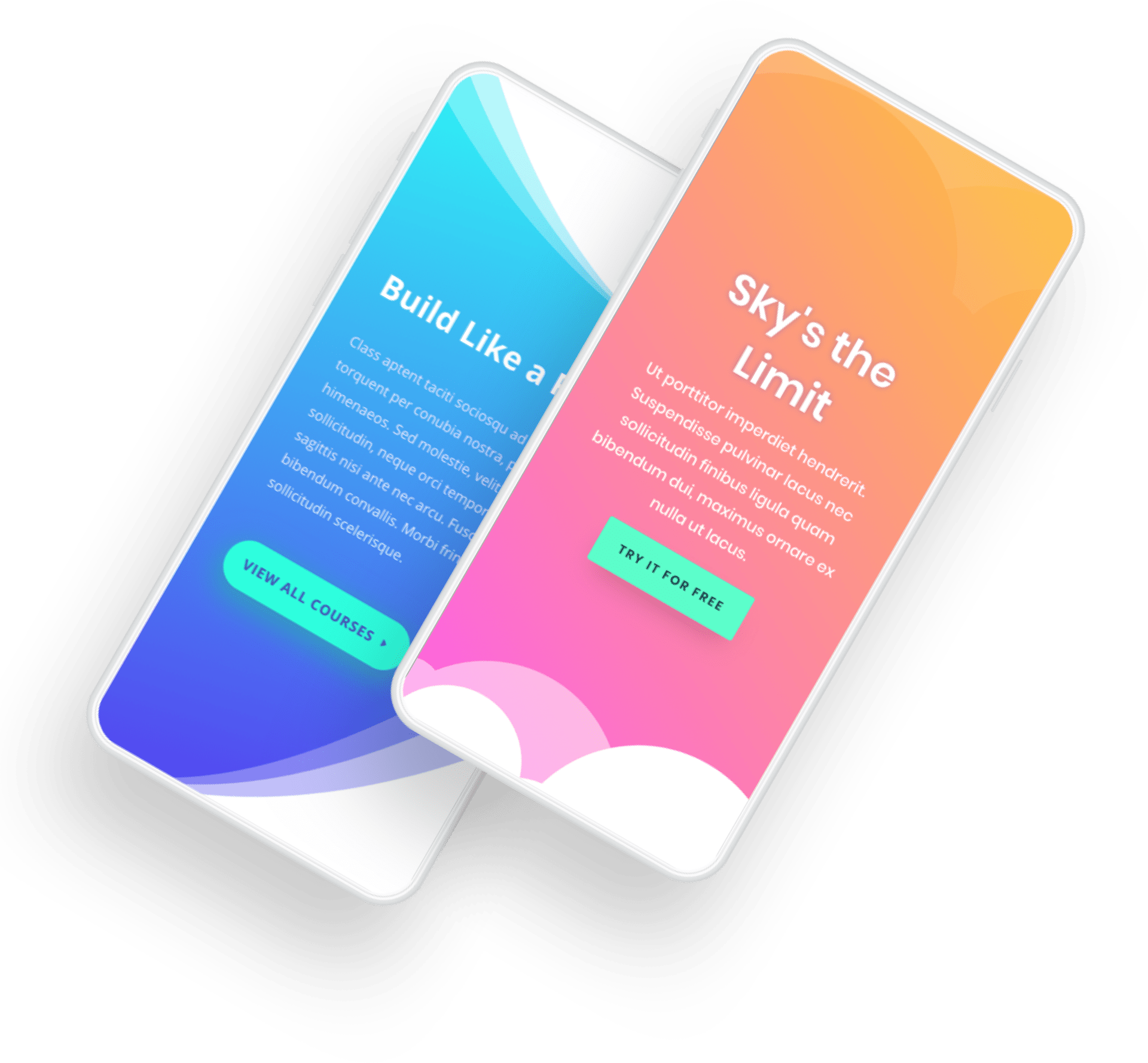 Know Mobile
Responsive mobile marketing is more important than ever. Quick stop check: do you know how much of your general user traffic is coming from mobile? 
Responsive Scroll
Google's latest update announcements all suggest mobile optimization is more important than ever. How responsive is your site?
Speed
Mobile speed is everything. All things being equal, slow mobile load will allow your competitors to best you in organic results. 
Customer Experience
If your online site were a store in the mall, you wouldn't leave a ton of knick-knacks in the way for your customer to trip over. Let's talk about making sure your site is optimized for mobile in a way that's future-forward and sets you up for success.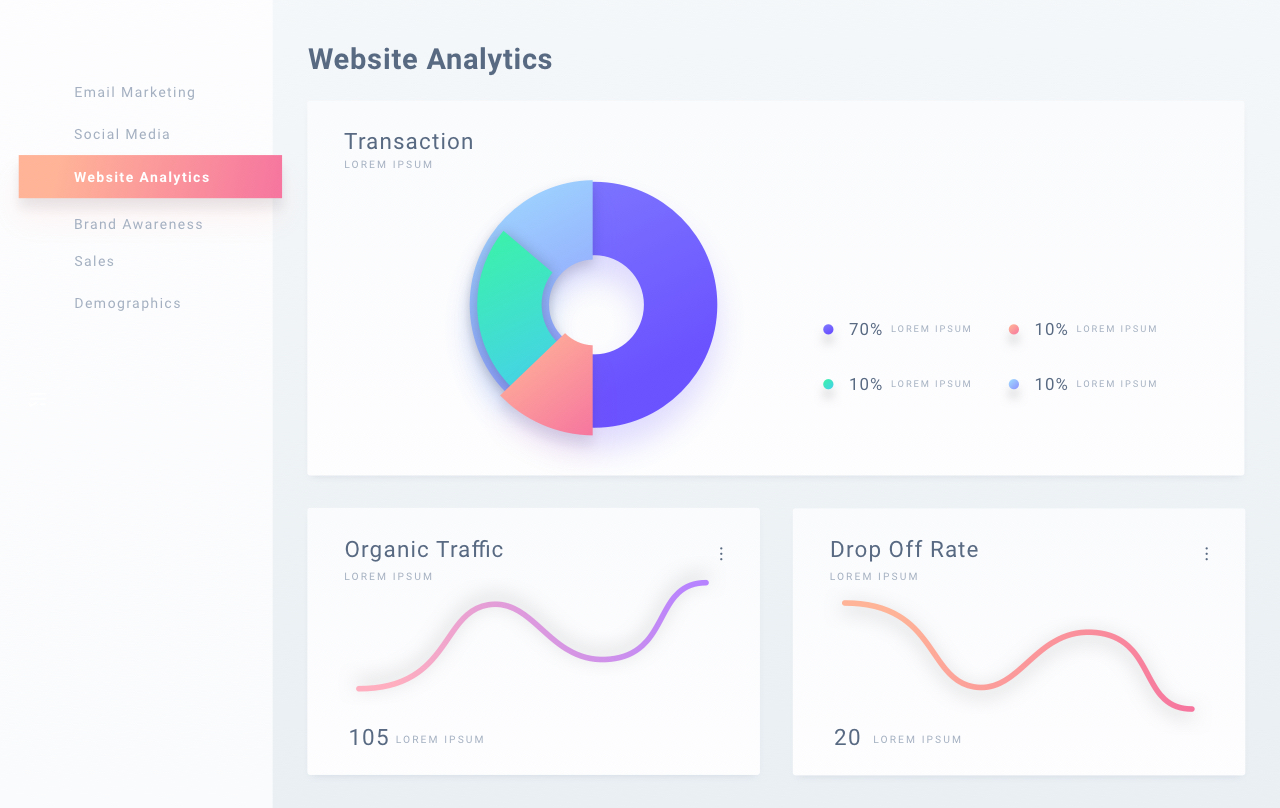 Let's Get Started
Ready To Make a Real Change?